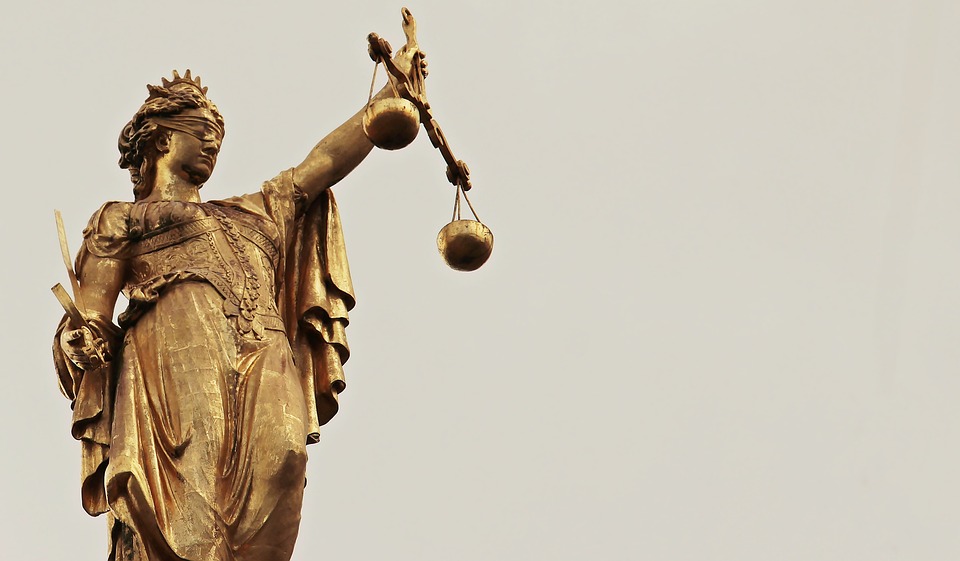 Divorce: The Family Court has the power to dissolve marriages. One spouse has to issue a petition and they are called the petitioner. The other spouse is named as the respondent. We do not yet have a system of no-fault divorce such as exists in Australia and many other jurisdictions.
The petitioner has to either accuse their spouse of adultery or unreasonable behaviour if they want to get divorced straight away. Otherwise, they can wait for two years and can then only get divorced if their spouse consents (or five years separation without their consent).
Civil Partnerships Dissolution: The Family Court has the power to dissolve a civil partnership. The only difference with divorce is that the petitioner cannot accuse the respondent of adultery. The options are limited to accusations of unreasonable behaviour and two years separation with consent (or 5 years separation without consent).
Property Redistribution: Each time the Family Court deals with either a divorce or civil partnership dissolution it also has the power to force the sale of property, to transfer property from one former partner to the other, to share pensions and to order that spousal maintenance be paid. The Matrimonial Causes Act 1973 still governs this exercise and the courts aim is to provide for a fair outcome.
Cohabitation: This applies if two people have been living together without being either married or in a civil partnership. The main difference is that the court has no power to redistribute property between the parties. The only power the court has is to work out who actually already owns the property and then order for it to be sold if one party cannot afford to buy out the other interest.
The court does this by making a declaration as to who actually owns any property that is in dispute. The court is not aiming at a fair outcome because the matrimonial legislation does not apply. The outcome is often very unfair in cases where the parties have been living together for many years (especially where there are children) but the property is owned predominantly by one partner.