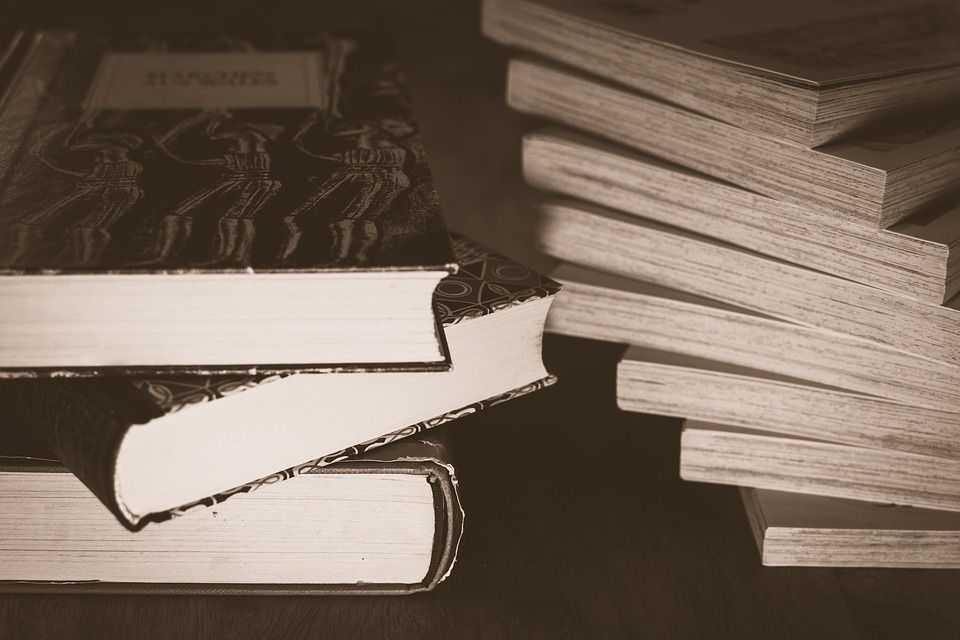 Collaborative Law
Collaborative Law is sometimes known as Alternative Dispute Resolution and is considered a new way for couples to reach agreement on divorce or separation without having to go to Court and as a result a better way of handling sensitive and emotional issues.
At ABM Solicitors we have specially trained Collaborative Lawyers to help you through the process. In the collaborative law system, there will be a series of face to face meeting where you and your partner are each separately represented by a Solicitor.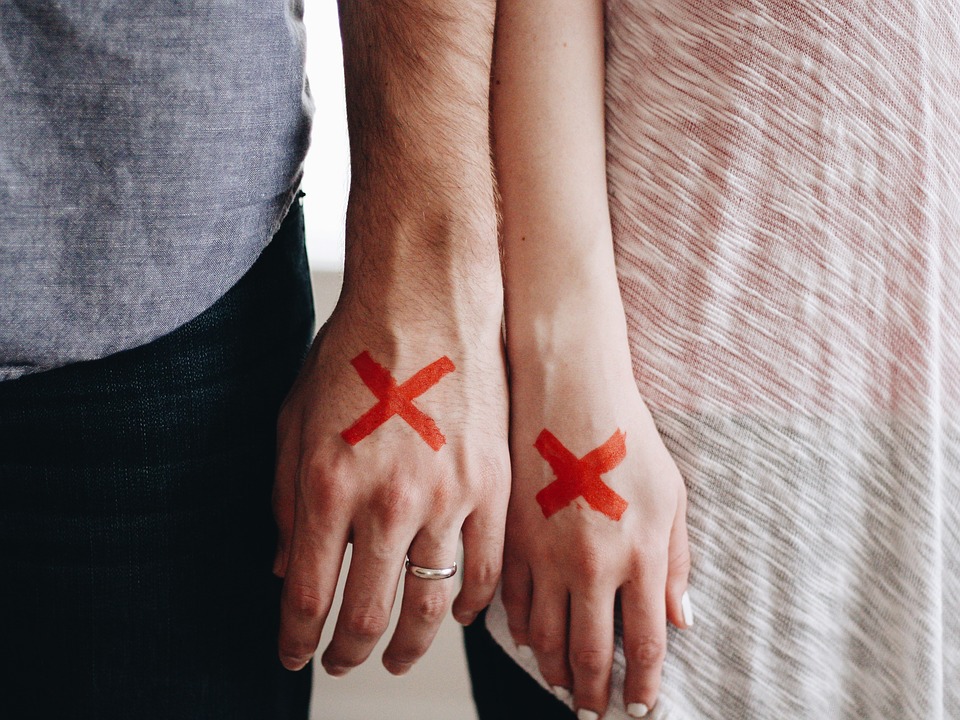 The aim is to try to resolve disputes and commit to a fair settlement. You can set your agenda in advance and you can remain in control of the process. Issues concerning children and finances might be settled more easily and sensibly to the benefit of all concerned through the collaborative process when all the parties are acting in mutual respect for one another rather than engaged in an adversarial battle.