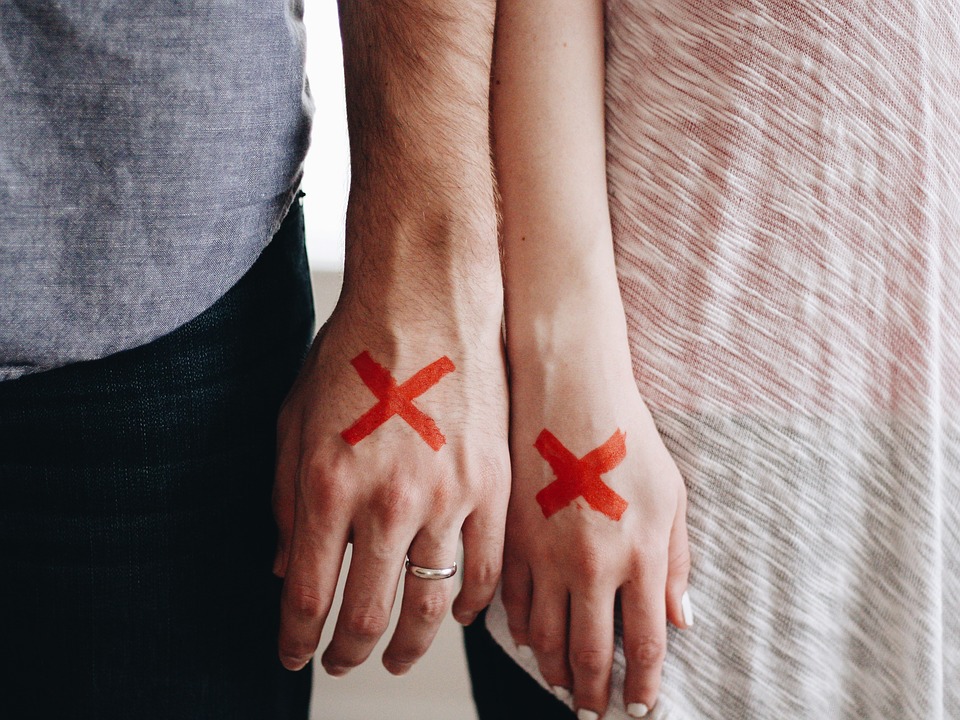 Prenuptial Agreements: These are agreements that aim at controlling the ownership of property if the spouses ever get divorced. The aim is to restrict or eliminate the power of the Family Court to redistribute property. They are not watertight but are much more water resistant than they used to be. The Family Court will overturn them in a number of circumstances.
Children: The Family Court has very extensive powers in relation to with whom children should live and how much time they spend with parents and grandparents. In extreme cases the Family Court can order that children be removed from their parents without their consent and be put up for adoption.
The Family Court is also able to make decisions for the benefit of children when their parents cannot agree over matters such as which school they attend, whether they should have a particular medical procedure or whether they can be moved to live abroad.
In cases involving an international dispute between the parents the courts of the country in which the child is habitually resident make these decisions.
Cases of international child abduction are increasingly common and when children have been abducted to the UK the Hague Convention provides the Family Court with the power to order the return of children to the country where they are habitually resident, so that the foreign court can make long term decisions concerning the children's welfare.
If children have been abducted from the UK the Family Court will ensure that an application is brought before the foreign court under the Hague Convention for the immediate return of the children to the UK so that the courts here can make long term decisions about the children's future.