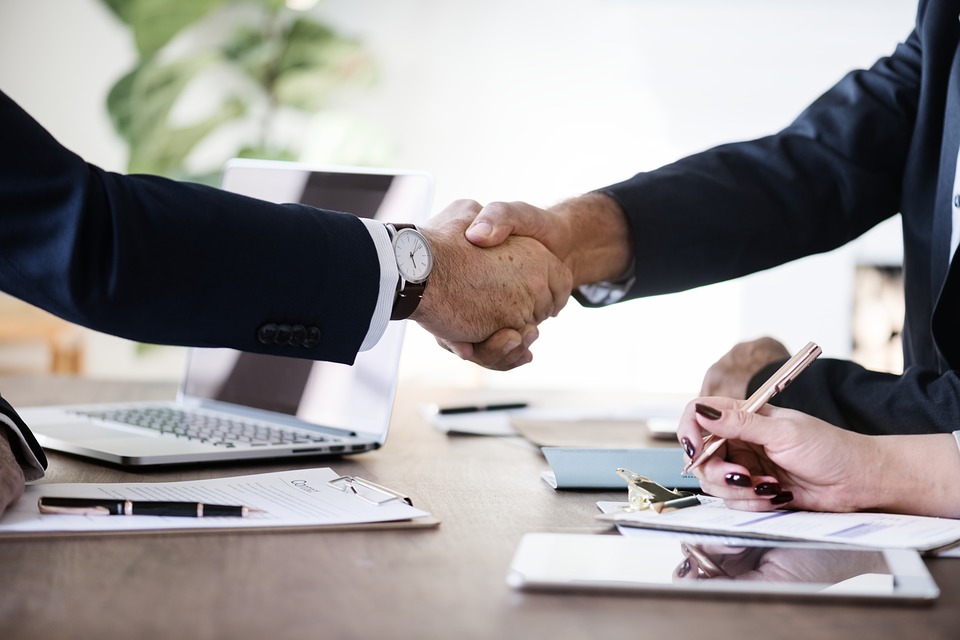 At the start of the process each party signs an agreement that they will not go to Court and this leaves you free to negotiate a settlement without the threat of Court action and your lawyers also sign an agreement disqualifying them from representing you if the collaborative process breaks down and matters have to go to Court. This means all parties are committed to the collaborative process.
Other experts can be brought into the process such as the Child Welfare Officer, Counsellors, Financial Experts and Accountants. The aim of collaborative law is that it is a faster and less acrimonious process than Court proceedings.
At this time legal aid is not available for collaborative law and we and the other parties will act on a privately funded basis. We will be very happy to discuss with you a range of fees and services provided and can settle either an agreed fee or hourly rate with you.
Unfortunately, if, settlement cannot be reached by way of the collaborative law process new Lawyers will have to be instructed to issue Court proceedings and represent each of the parties. Any agreements settled by the collaborative law process is fully binding and becomes the divorce settlement. To discuss this new innovative approach please contact us asking for the Collaborative Law Team.