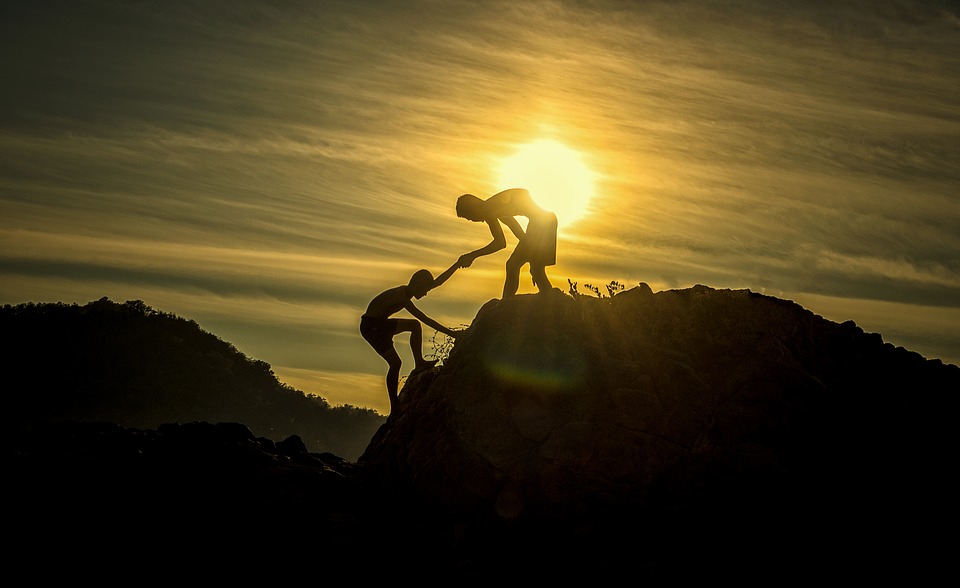 We can as well help if your injuries are serious and you need interim payments while your claim is ongoing. Your compensation will be recovered as quickly as possible with our expert team of no win no fee Solicitors.
No matter what type of accident you have been involved in or the circumstance of the accident our devoted team can help you claim your deserved compensation.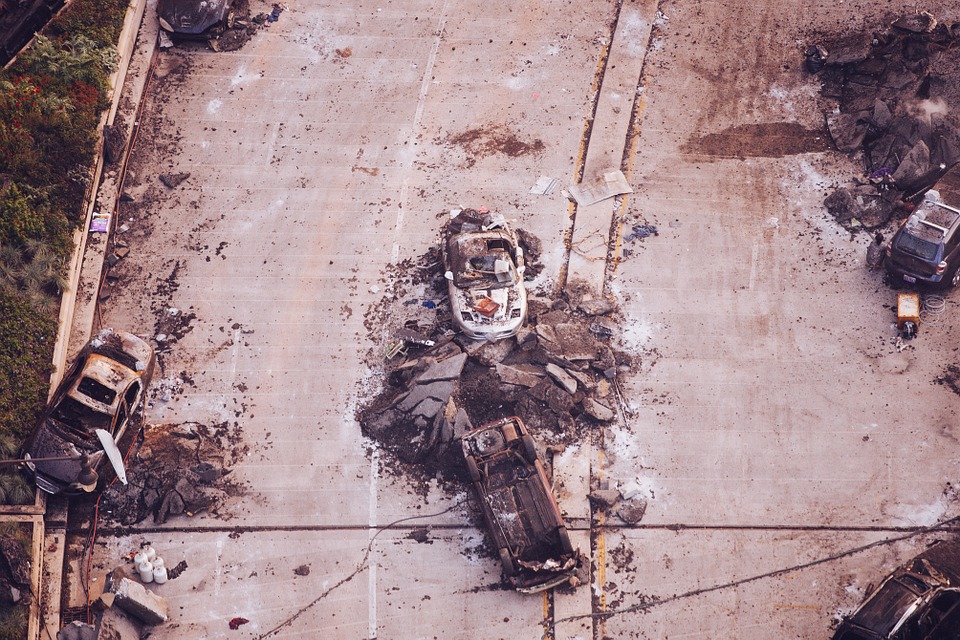 The process of looking for Lawyers can be a daunting task, so we'll support you and seek to explain every step in simple, easy-to-understand terms. We will go an extra mile to help you to access quality support services in your local area in case you need physiotherapy or rehabilitation.
We are there to offer you a compensation guide that will assist you all the way to claiming and accessing your compensation. When involved in road traffic accidents the amount of compensation you receive will largely be based on a few factors including;
The impact the injuries had on your life and that includes your hobbies and your ability to work.
The amount of pain and suffering that has resulted from the injuries.